Hello Wing,
I'm am good, thank you. You can use my email and pictures. I will send the pictures in a separate email.
I would highly recommend this tour company. It was very easy to book, there was constant communication before and during my trip and even when one of my flights was cancelled, I was rebooked before I even knew it had been cancelled.
The hotels in Guilin, Yangshuo and Shanghai were far from the main tourist attractions so that could be changed for a more enjoyable experience.
Overall, we had an amazing time! I was pleasantly surprised by how easy everything was and how wonderful of a time we had. I would recommend this company to anyone looking to having an amazing trip around China!!!
Erin
The following picture was shared by Erin.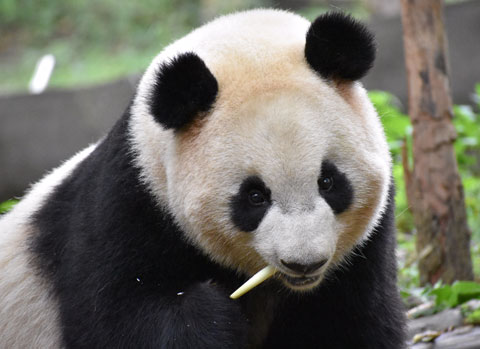 erin hugged the panda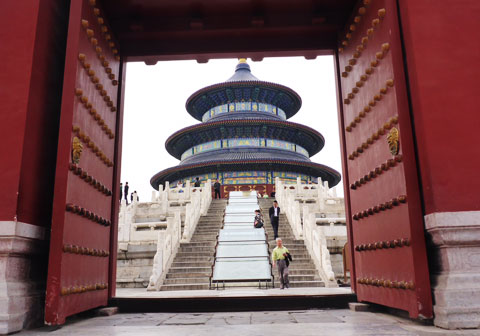 Magnificent Temple of Heaven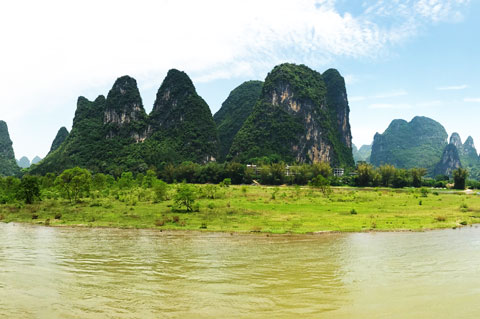 Great View of Li River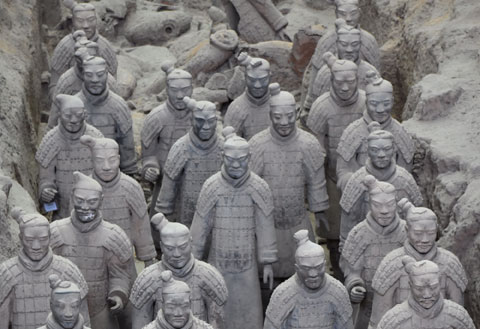 Amazing Terracotta Warriors