Hello Wonder,
Sorry for my late reply we came back with some work to do and also with a short business travel,
I only have to say thank you and thank to our guides Lilly, Sophie and Bruce; everything was great from the hotels to the tours you book for us, you can be sure that we are already recommend you to our family and friends, and can be sure that we are going to book our next vacation to China with you.
Of course you can put my evaluation on your website.
Attached you can find some pictures.
Very Regards
Oscar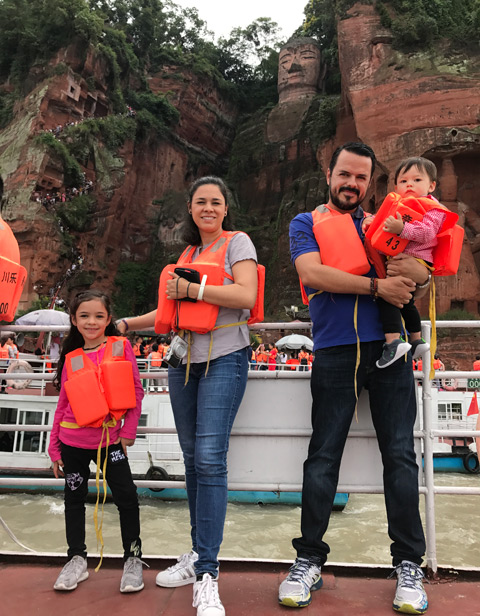 The Sweet Journey of My Family