Dear Stephanie,
I am very happy with the itinerary you made. You were very helpful and I had quite fast answers to my emails.
All guides were very good and flexible. The only thing I could say to have a better service is: I am not a native English speaker so sometimes guides were talking very fast and I could not understand everything. So my advice is to tell guides to try to speak slowly.
Of course I would recommend your company, your service, and all guides I had. I am so happy after my trip in China. And maybe in the next years I will use your services again ;-)
If you need anything else just ask me.
Thank you
Kind regards
Rodriguez
The following pictures were shared by Rodriguez.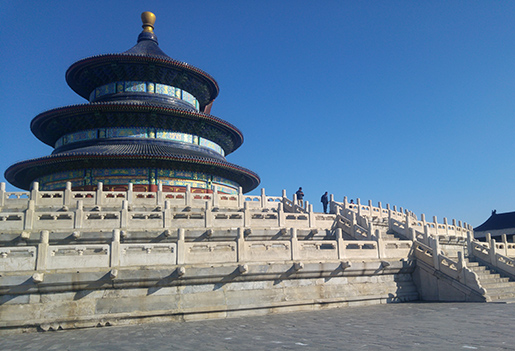 Rodriguez was impressed by the architecture of the Temple of Heaven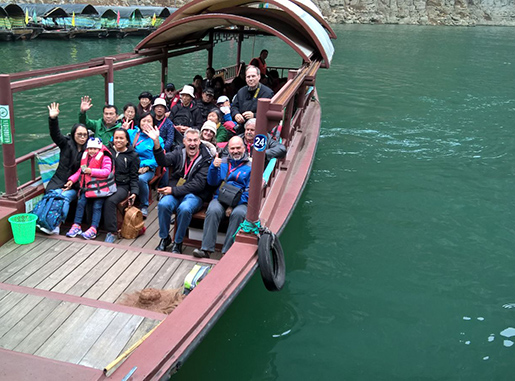 Rodriguez had a good time in Three Gorges