Hello Wendy,
Hope all is well with you. I found a picture of our group that you may use on your website.
Happy St Valentines Day!
1. Is your travel consultant of our company fast enough to answer your E-mail and patient enough to answer your question?
Yes. Ms Dan answered all my quires in a quick, professional manner at all times.
2. How do you comment your tour arrangements?
All tour arrangements under the direct control of China Discovery were excellent and made with a high degree of professionalism.
3. Do you have any suggestions on improving our services?
We experienced just one Guide that performed below our minimum expectations. Perhaps China Discovery can provide remedial training for your less than stellar Guides.
4. Can we use your comments of our service, photos or images that you took on the tour for our websites, brochures, marketing and publicity? If yes, could you send us some of your photos by E-mail?
Yes, you may use Answers 1 - 3 of my comments above and use Answer 4 for internal use only. Photos will be forthcoming.
Kindest regards,
Eugene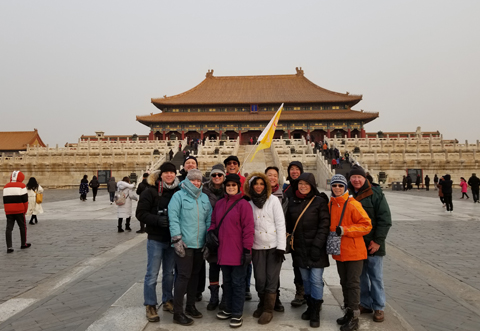 Eugne's group visited Beijing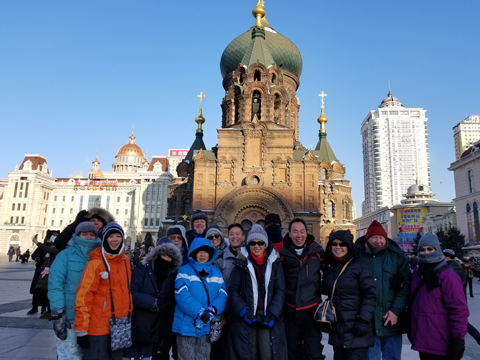 Eugne's group had a happy time in Harbin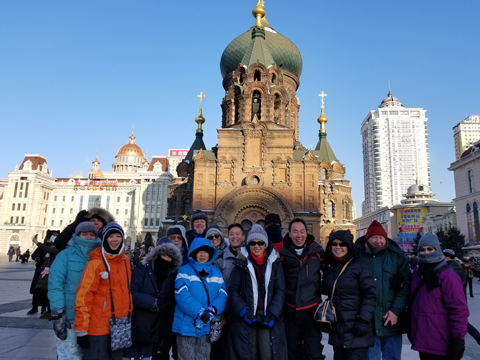 Eugne's group enjoyed beautiful Yuyuan Garden