Dear Vivien,
Sorry for our late reply, how are you?
We had such a great time in China: we managed to see everything we had planned together and we truly enjoyed every destination. Almost every guide was exceptional: Lindsay in Beijing; Dave and our driver Cheng in Datong, Pingyao and Taiyuan; Elina in Xi'an; Alice in Guilin and Becky in Suzhou. They all did a great job, they always helped us with the hotels; they took care of us choosing for us the best restaurants and ate with us ordering the most typical and tasty dishes. They were attentive, earnest and prepare about all the places we visited. We also loved chatting with them about Chinese culture and learning from each other about our different lifestyles. They truly enriched our experience in China and we lived with them unforgettable moments.
Jamie in Hangzhou and Frank in Shanghai were ok, but they were hasty and cursory with us. The only restaurant where we didn't eat well was the one where Frank brought us to in Shanghai. We want to tell you these things just because we want to be honest and truly sincere with you. We loved your choice of all the other guides so much that we feel obliged to tell you about it. We could not tell you enough how much we enjoyed every single day of our stay in China: we loved every palace, garden, museum; people were always so welcoming and kind; food was outstanding!
Thank you so much for all your precious work, you helped us building such stunning memories and we are truly grateful to you!
Thank you so much Vivien, we would love to travel again with you next time... maybe in Tibet!
Best regards from all of us!
Daniela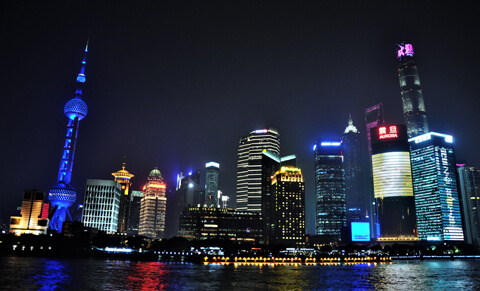 Beautiful Night View of Shanghai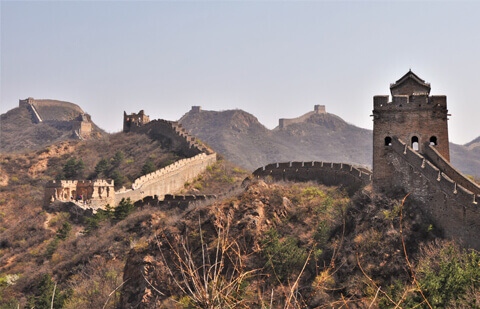 Amazing Great Wall in China